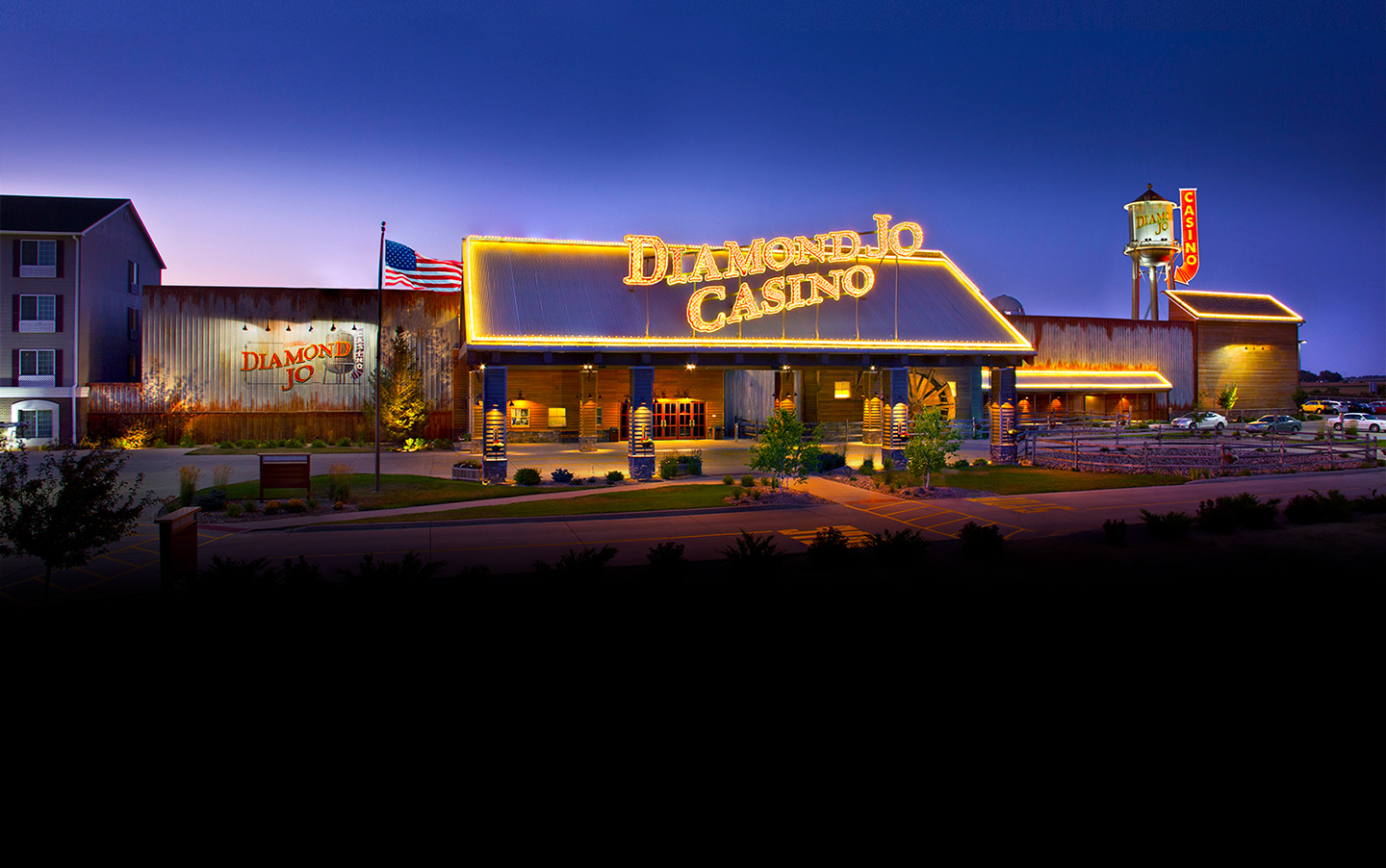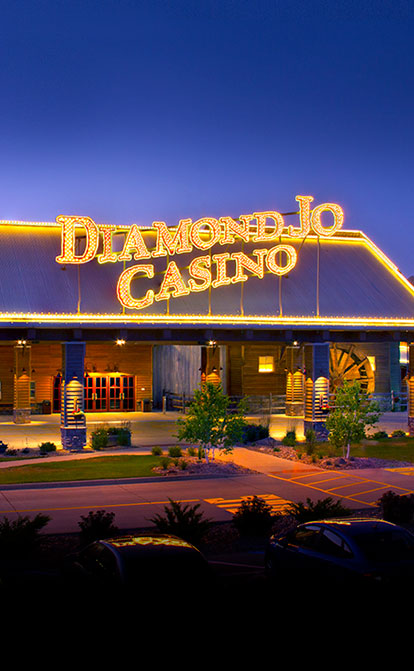 Diamond Jo Casino
Your Kind Of Place
Located Just Off I-35 at the Iowa/Minnesota Border
Diamond Jo is a high-energy casino and entertainment destination. We offer nearly 800 slots, 27 table games, live entertainment in the Big Wheel Bar, a meeting and event center, four restaurants, and an attached Country Inn & Suites.
Stay
Explore Lodging Options
Visit Northwood, Iowa and experience all northern Iowa has to offer. Stay and play with one of our casino packages for a unique gaming getaway.
Play
FanDuel Sportsbook
Our FanDuel Sportsbook offers spreads, single bets, over/unders, parlays, and more! Whatever the bet, you'll probably find it.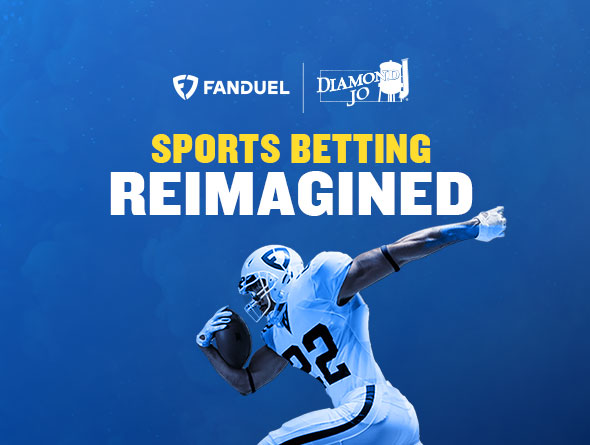 A Galaxy of Fun™!
Stardust Social Casino Mobile App
Stardust, Las Vegas' most famous casino, is back! Stardust offers authentic Vegas slots: math models, reel strips, imagery, sounds, music, and name brands. One spin and you will know the difference!